Odyssey Premiere Curved Head 'C' Flute Outfit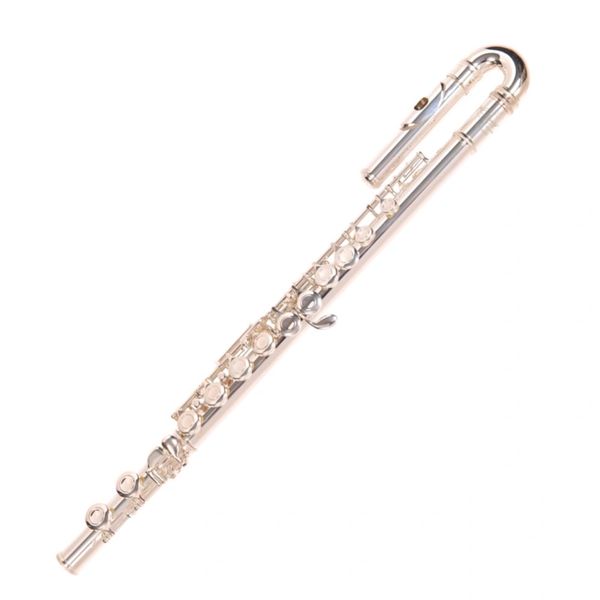 Odyssey Premiere Curved Head 'C' Flute Outfit
Odyssey Premiere features advanced design aspects, high standards of workmanship and superior materials and will be appreciated by the progressing
student, teacher and professional musician for their fluidity, balanced playability and superior breadth of tone.
Covering a broad spectrum of instruments across both the orchestral and brass band genres, each instrument is individually serial numbered for traceability and is supplied in a tough, durable zero-gravity case.
Created for you to enjoy, Premiere complements the care, emotion, skill and detail you apply to creating your music.
Specification
• Curved head joint
• Straight head joint
• 16 closed keys
• Split-E mechanism
• Offset G
• French style key
• Quality French pads and springs
• Cupronickel body
• Silver plated finish
• Hard shell wood case/leatherette covered with padded carry bag
• Accessories: Cleaning cloth, flute rod
Reviews