TV Jones Pickup Ring / Bezel - EM3 Dog-Ear Style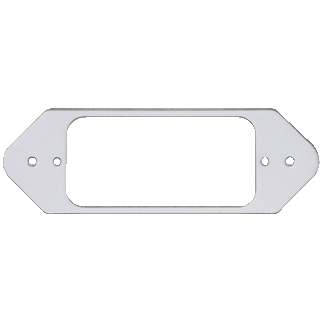 TV Jones Pickup Ring / Bezel - EM3 Dog-Ear Style
TV Jones Pickup Ring / Bezel - EM3 Dog-Ear Style



Dogear-Style pickup surround for TV Jones English Mount pickups. These rings fit the Filter'Tron Footprint of the English Mount. The dogear pickup ring mounts directly to the guitar where the dogear cover was and the pickup suspends from the ring.
Available in Black and Silver. Does not include fixing screws - sold separately

Please note that this ring is designed to retrofit where a dogear P90 was - use existing mounting ring screws.
Reviews